Temple® A Streetwear brand based in the Netherlands. Temple creates powerful designs inspired by all cultures around the world. With the most daring, original and beautiful designs. Powerful colors and high quality fabrics.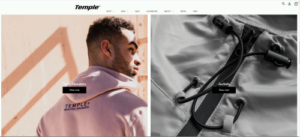 The shop is built in Shopify and has a customized design to do justice to the unique products and to give the shop the same look as the clothing.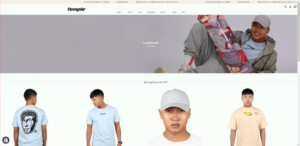 As a Partner of Shopify, a free development version of a webshop can be prepared for you, interested? Please send a message or make an appointment.